Tokyo School Trips
Visit Tokyo to make your school
trip
an unforgettable experience

School Exchanges
TCVB matches up schools seeking exchanges with other schools in Tokyo and provides other support
as a point of contact for the acceptance and arrangement of educational trips to Tokyo from overseas.
See More
Please check here before visiting Tokyo

Practical Information for Traveling to Japan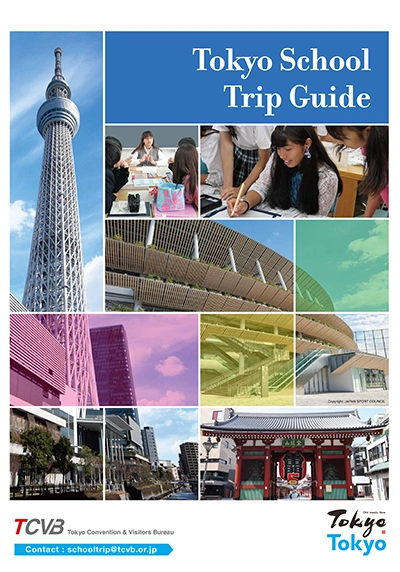 Digital Pamphlet
Tokyo School Trip Guidebook
This guidebook is full of useful information for educational trips to Tokyo. It introduces the attractiveness of Tokyo for educational trips, areas and facilities in the city, routes we recommend, and more.
Digital Pamphlet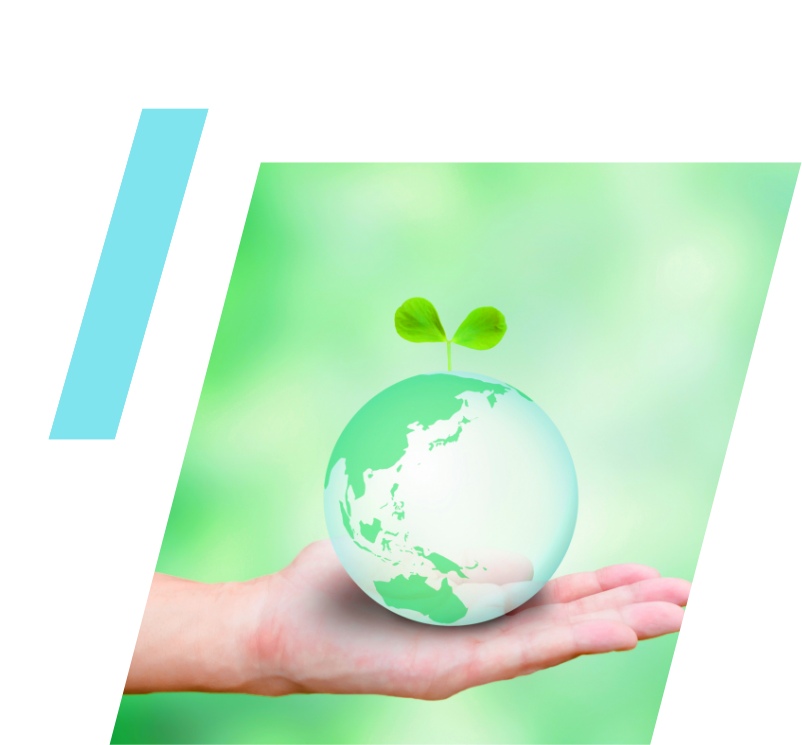 1Exchanges with Local Students
2Safety and Security
3Japan's Economic Heart
4The Hub of Japan
5Packed with Tourist Attractions
See More