Experience Fascinating Japan in Tokyo, Where Old Meets New
Tokyo is a metropolis like no other. A sprawling city where ancient meets modern, Tokyo has served as the pulsating heart of Japan for over 400 years. Tourists flock here from around the world to sample the city's one-of-a-kind atmosphere. While embracing legacy and tradition, the city is forever in flux. Come to Tokyo and you are guaranteed an unforgettable experience.
5 Reasons to Choose Tokyo for School Trips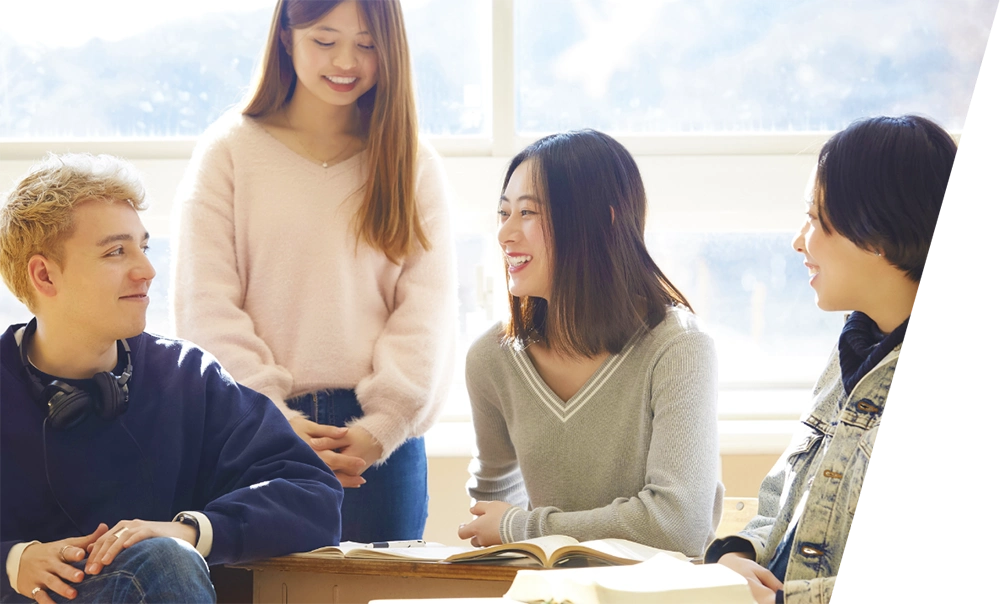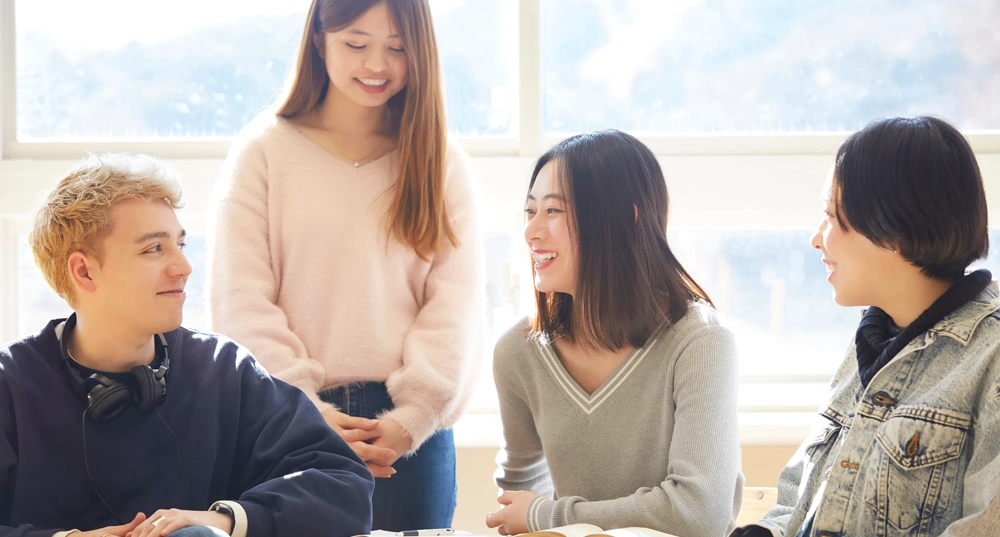 Exchanges with Local Students
Trips to Tokyo also bring the chance to interact with local schools. The city having hosted the Olympic and Paralympic Games Tokyo 2020, many of Tokyo's schools sought opportunities for international exchange. Students of all ages are still excited at the prospect of meeting and communicating with their peers from overseas.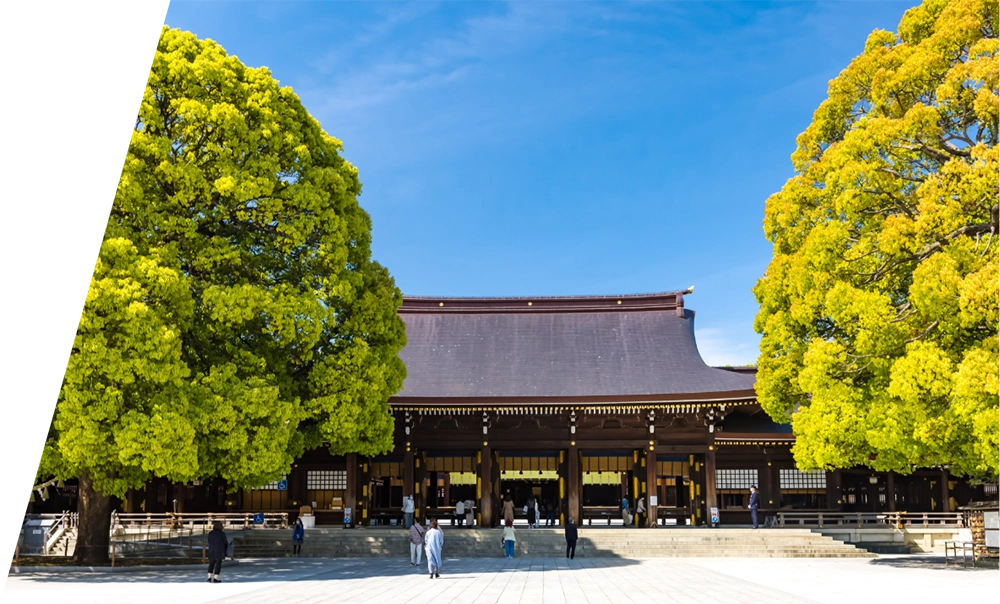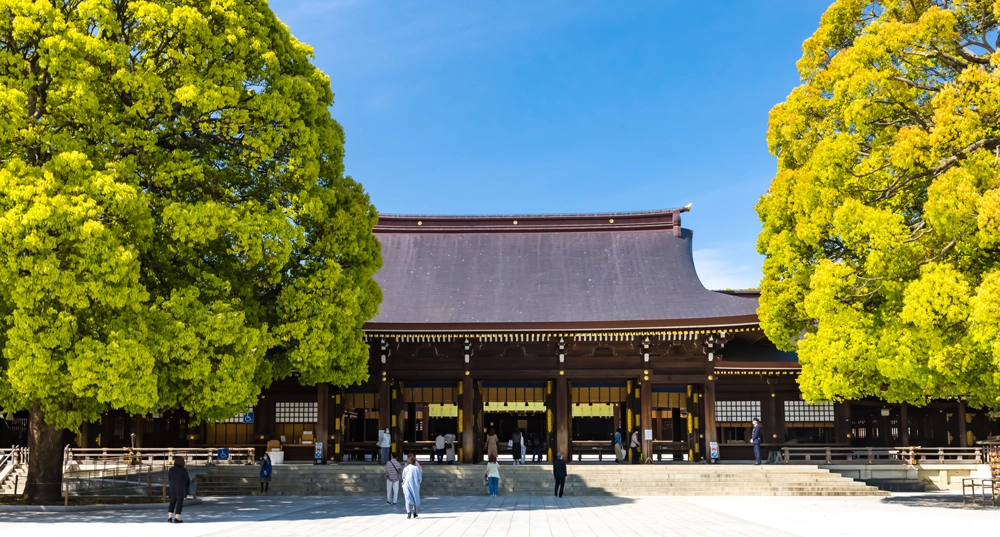 Safety and Security
Any destination chosen for a school trip must be safe, and it must provide a sense of security. According to the Safe Cities Index 2021 (Health Security category) report compiled by UK-based news magazine The Economist, Tokyo ranks as the safest major city in the world. Visitors and locals alike appreciate this aspect of the city, along with its notable cleanliness. Safe-and-clean Tokyo therefore makes an ideal destination for a school trip.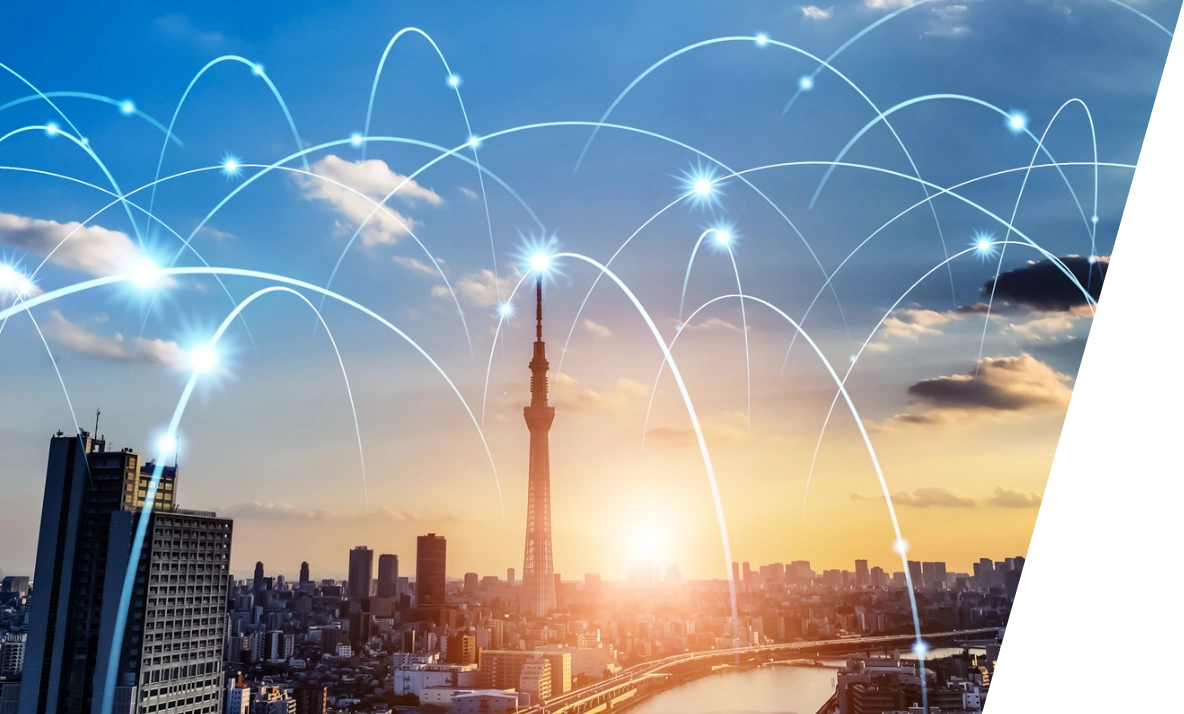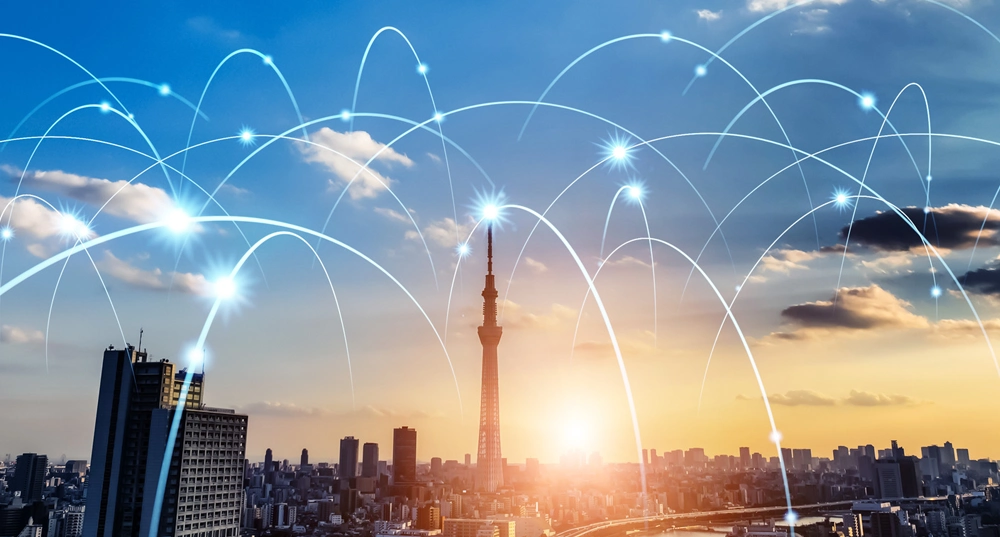 Japan's Economic Heart
Tokyo is an international center of economic activity. By itself, it accounts for around 20% of Japan's GDP—a figure that puts it on a par with the entire country of Mexico. The bustling streets of Tokyo never fail to amaze visitors to the city. Another draw for anyone planning a school trip here is the abundance of industry- and economy-related facilities that welcome visiting tour groups.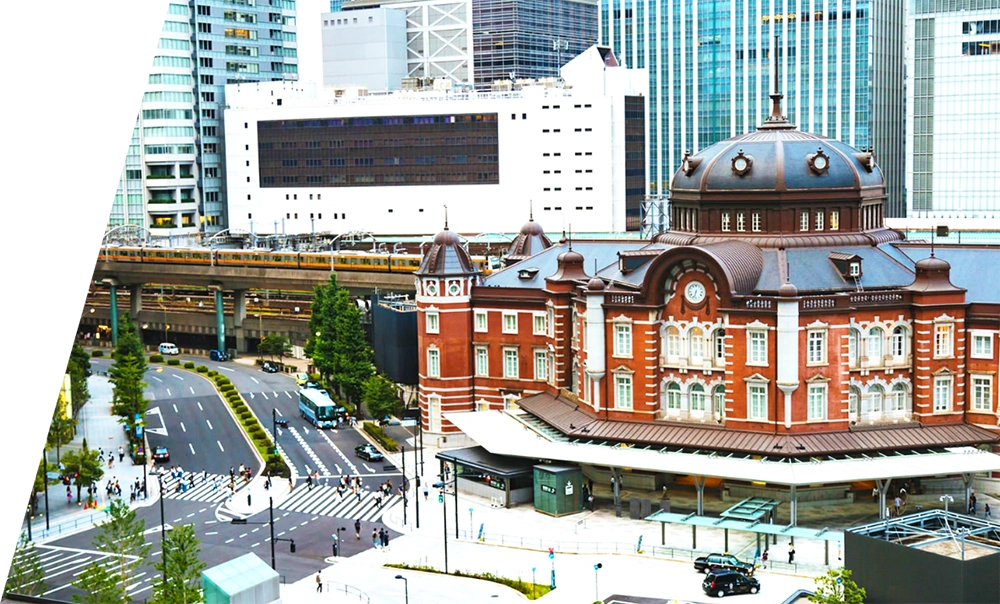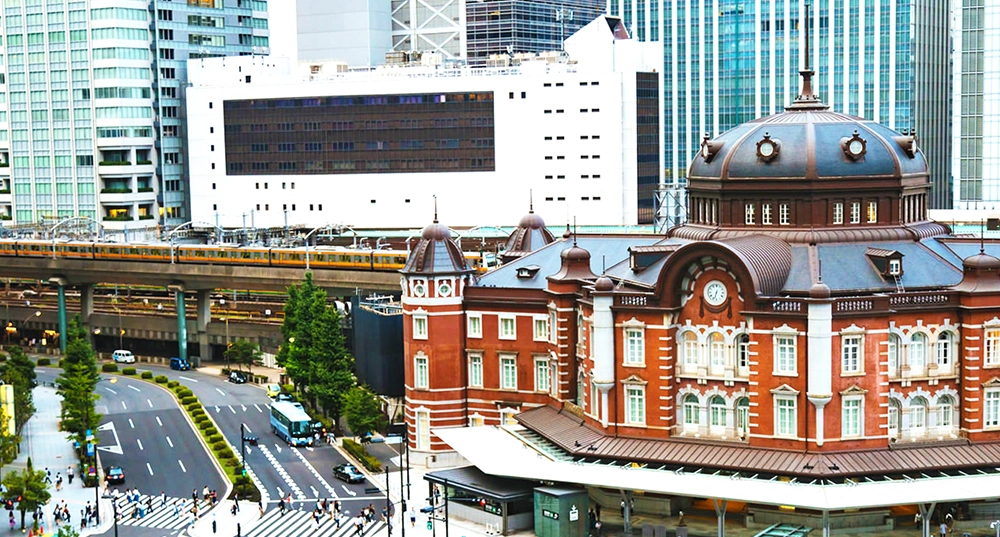 The Hub of Japan
With two international airports, Haneda and Narita, Tokyo is Japan's main gateway to the world. Domestic flights and an extensive network of Shinkansen bullet trains connect Tokyo with the rest of the country. Nearby major sightseeing spots such as Mt. Fuji are readily accessible by road. In all, Tokyo serves as a convenient transportation hub that provides easy access to other destinations.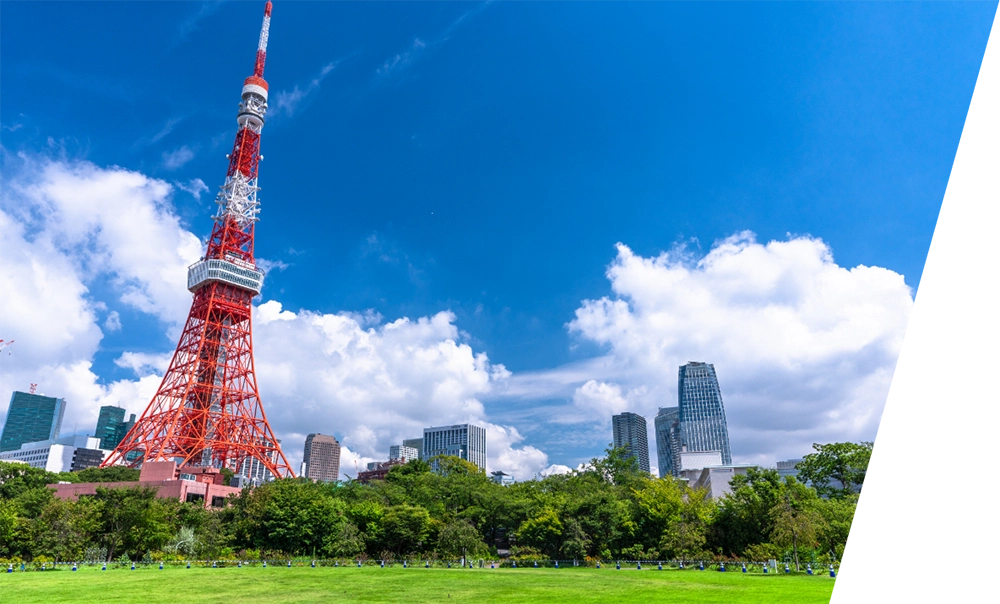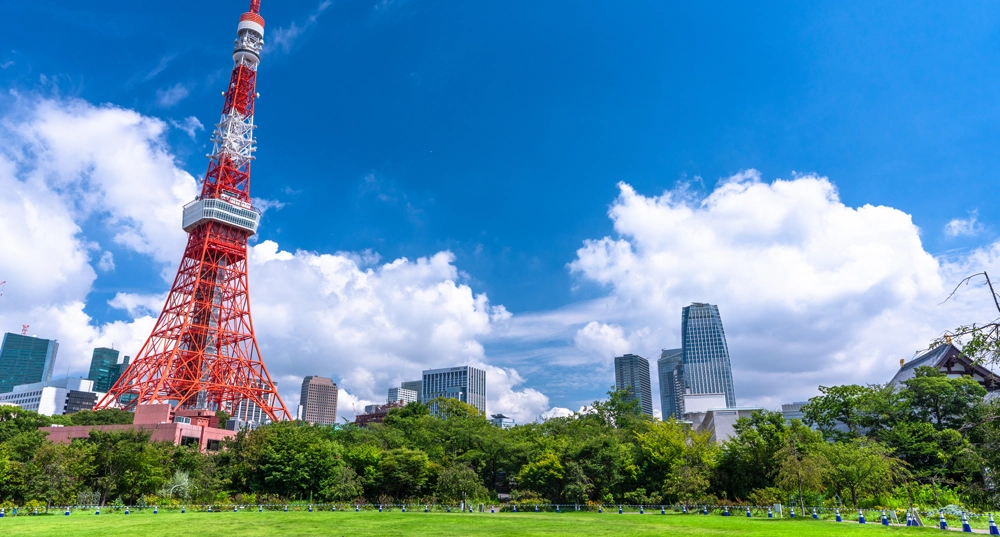 Packed with Tourist Attractions
Tokyo is packed with a wealth of tourist attractions, from the cutting-edge to the traditional. Here, you will discover amazing pop culture, fashion, shopping, cuisine, entertainment, and more. The exciting fusion that is Tokyo makes for an unforgettable trip.
Tokyo — Blessed with the Beauty of the Four Seasons
Japan has four well-defined seasons. Whatever time of year you visit, you can enjoy a distinctive seasonal environment with traditional festivals and ceremonies.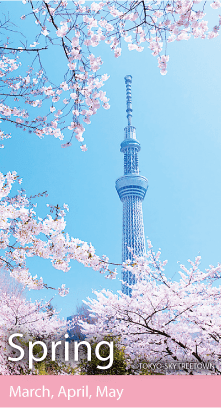 Spring is a season of endings and beginnings, a time of school graduations and new starts in life. Picturesque blossoms signal the arrival of spring, as people enjoy hanami (cherry blossom viewing) parties and spring festivals.
Spring Flowers
Tokyo has several famous locations where you can enjoy seeing a variety of flowers, such as field mustard blossoms, azaleas, Japanese wisteria, and roses.
Cherry Blossom Viewing
In Tokyo, you're never far from a prime blossom-viewing spot. Popular cherry blossom festivals are held at various locations, including Ueno Park.
Spring Festivals
The season of new growth also brings numerous festivals, such as the popular Sanja Matsuri. Held over three days in mid-May at Asakusa Jinja shrine, this festival boasts a history of 700 years.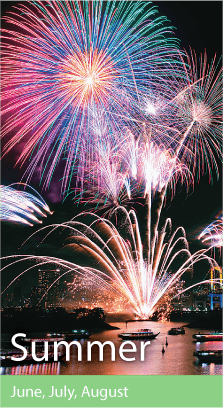 The summer calendar is packed with a variety of seasonal events. At night, people gather in a festive mood to enjoy fireworks and bon-odori dances.
Fireworks
Japanese fireworks (hanabi) are some of the most elaborate in the world. On weekends in July and August, fireworks festivals are held throughout Tokyo.
Bon-odori
Bon-odori dances are another essential part of the Japanese summer experience. A great number of these dances are held both in and around Tokyo.
Tanabata Matsuri (Star Festival)
This festival is held at temples and shrines throughout Tokyo. People celebrate tanabata once a year by writing their wishes on a strip of paper, which is then hung on a bamboo tree.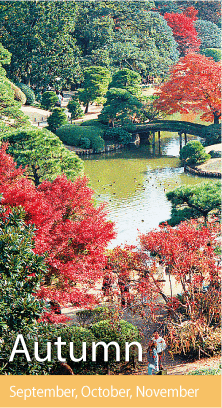 Autumn in Japan is perfect for outdoor activities. It's also a time for indulging in the culinary delights of the season.
Season for Hearty Appetites
Autumn, the harvest season, is known in Japan as "the season for hearty appetites". Friends and families gather to enjoy a wide variety of seasonal delicacies.
Torino-ichi
The purpose of this festival, which is held at temples and shrines throughout Tokyo, is to give thanks to the gods for the previous year and to pray for good fortune in the year ahead. People buy decorated bamboo rakes called kumade, which are believed to bring good luck and prosperity in business.
Autumn Foliage
Leaves turn glorious shades of red and yellow. Large gardens, botanical parks, and public spaces around Tokyo give people the chance to enjoy beautiful autumn scenes.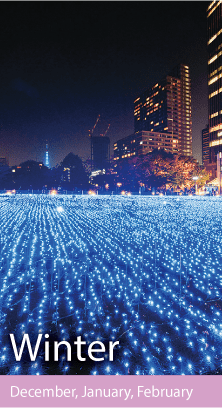 Tokyo bustles with activity during winter, especially in the lead-up to Christmas and over the New Year holidays. The streets teem with people, and beautiful light displays illuminate the city at night.
New Year's Eve
A common Japanese custom on New Year's Eve (oomisoka) is to eat buckwheat noodles. Starting late on New Year's Eve and going into New Year's Day, temples in Tokyo ring their bells 108 times.
Hatsumode
On this first visit of the year to a temple or shrine, people thank the gods for the past year and pray for safety and fortune in the coming year. Temples and shrines are packed with people for this New Year custom.
Setsubun Mamemaki
The ritual of mamemaki (throwing roasted soybeans) during the Setsubun festival is believed to drive away the previous year's evil spirits and clear the way for good fortune to arrive in the lunar New Year. It's customary to eat the same number of beans as one's age.